We make online business success simpler
Supporting local entrepreneurs and small businesses, we serve over 2.5 million customers across Europe, enabling them to build, grow, and scale online.
Brand spotlight
TransIP hits the TV
This year marks 20 years of TransIP - the largest brand within the team.blue ecosystem - and for the first time, they will hit TV screens with their "Claim it, host it, share it, show it. Whatever your idea, own it!" campaign.
This campaign aims to inspire those with an idea to take the leap and turn it into a reality. This concept conveys TransIP's position as an idea accelerator and aligns with team.blue's purpose - to help our customers achieve their business potential by connecting them with the world.
We are really proud of this campaign and excited to see TransIP on Dutch TV screens.
Supercharging
business performance
We champion small businesses in the digital world and have over 2000 localised experts to help you spread your reach.
With our technical support, you can transform your market presence by using our leading-edge tools and products. Acting as an online gateway for SMEs, we enable online adoption across 15 European markets.
It's all about teaming
We team - We don't just offer our customers a product and then never talk to them again.
We form partnerships with our customers that enable their online success, ensuring they get the support they need in their local language.

Teaming is how we make the difference. Our employees have the opportunity to share expertise, knowledge and insight across a rich European landscape of businesses, each with their own unique customer population and product focus. Our team.blue entrepreneurs come together across Europe to create something greater than the sum of its parts.
We speak your
language
By working with the best local experts, you can authentically connect with customers and drive sustainable growth for your business across 15 European markets.
2.5+
---
Million customers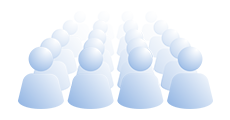 25+
---
Offices across Europe

40+
---
Brands across Europe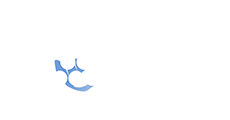 €500m+
---
Expected revenue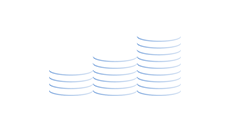 Your business and team.blue
Founding entrepreneurs continue to grow their business independently after joining team.blue.
We value the diversity of local brands, ensuring independent businesses can stay focused on the success of their customers whilst benefiting from the new support and backing of being in a much larger organisation like team.blue. From strengthening in house product development, to scaling internationally, team.blue can help your business take the next step.
We were doing well before joining team.blue. Now, we still hold the reins of our business whilst also getting the backing and support of a larger organisation.
Our sustainability promise
We believe that sustainability should be an integral part of doing business.
Actions speak louder than words. At team.blue, we strive to make all areas of our business sustainable, from low-carbon solutions and diverse and inclusive decision-making to an engaged workforce to delivering impactful products to our customers.
We have partnered with Ecologi to help us offset our environmental impact. Through this partnership, we will support several climate projects and contribute to reforestation and restoration efforts.
Our virtual forest is an online representation of the tree planting and projects we have funded.
7 months
---
of climate impact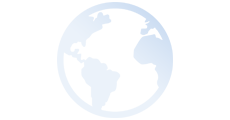 551
---
tCO2e avoided 7490
---
trees funded Latest news
Discover the latest business stories and developments